Other Care Services
Professional Pet Care Right at Home!
In addition to In-home pet care, YPCC is proud to offer a host of other care services to best fit your unique needs. Our care services are completely customizable, to allow for the best possible in-home care experience. In addition to our other care services, YPCC also offers a range of add-on services including extended visit lengths, dog walking, pet nail trims and more. Inquire today to learn how YPCC can fulfill all of your pet, and home, care needs.
We love what we do, and know your pet will too! Quality care with a local touch. Professional Pet Care, Right At Home!
Starting at $35 /visit
We're excited to get to know you and your furry family members! Let's sit down to talk about your pet's care, go over our booking process, and answer all of your care questions, with a meet & greet visit.
This 30-minute appointment is perfect for getting to know each other before services. Interested in booking services with us? Schedule your visit, and get acquainted with your Pinehurst pet care heroes today. We look forward to the start of a long-lasting relationship!
Note: Need longer than 30 minutes? No worries! Additional visit time or interviews may be scheduled at regular visit rates, please inquire for further details. We can't wait to meet with you!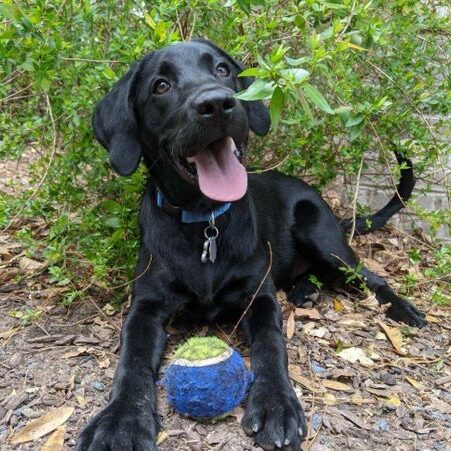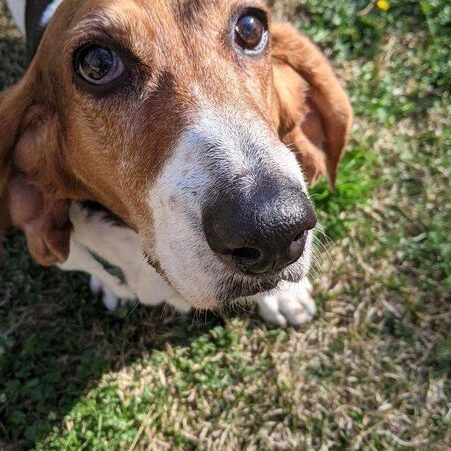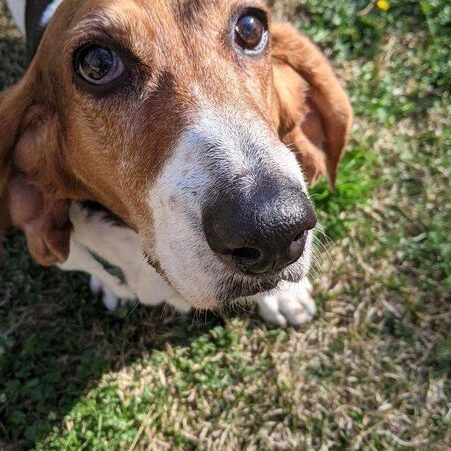 Starting at $26/visit
(Included FREE With Any Pet Sitting Care)
Pet health and safety is our #1. Your pet's health is your top priority too. We are proud to offer pet health and medication visits including pill administration, oral suspensions, insulin injections, and more during the weekday to help keep your pet healthy and the best they can be! (Includes up to 2 pets, +$5 per additional pet)
We're pleased to include pet medication services as part of any regular pet sitting care, or this service may also be scheduled independently for weekday M-F care. Whatever your care needs may be, we have you covered!
Starting at $35/visit
( Only +$15 /Pet When Added To Any Existing Visit! )
YPCC's is proud to offer premium in-home pet nail trim visits. From dogs & cats to small animals, this service is the perfect solution for maintaining your pet's monthly nail trim needs, without ever leaving your home!We are thrilled to be able to offer you and your pets this grooming service both as a standalone service for current clients, or as an add-on service to any of your pet's regular care visits. For well-behaved fur-babies only please. Keep your legs and furniture protected, all while saving a trip to the groomers! Book your pet's at-home nail trim visit today!! (+$15 per additional pet)
Or, try our +Paw-Play Visits! Have a pet who isn't quite comfortable with nail trim yet, but want to work towards it? YPCC is proud to offer constructive paw-play visits to help your pet achieve positive association with regular grooming care, and work towards successful future nail trims. These positive reinforcement visits are the perfect way to get started on the right track towards reducing any stress or anxiety your pet may have towards grooming!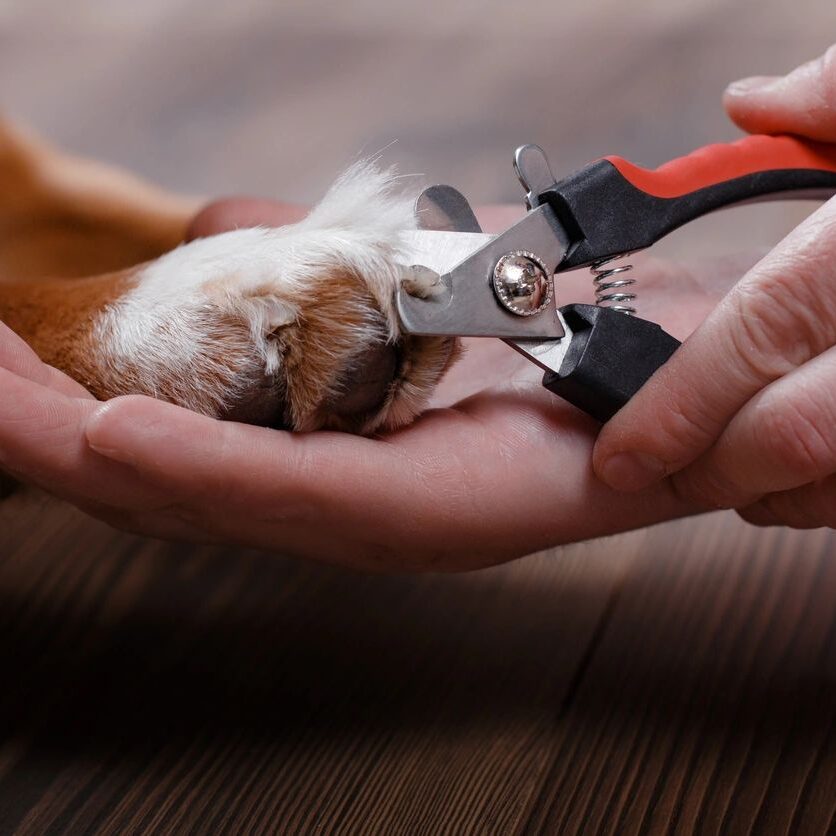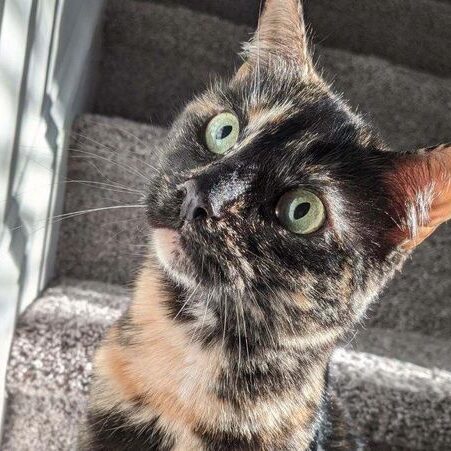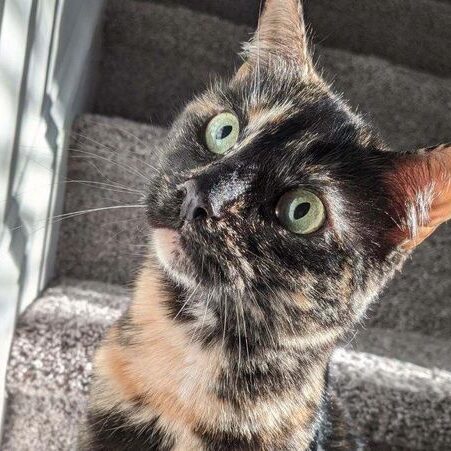 Pet Litter Box Deep Clean
Starting at $35/visit
( Only +$25 /Service When Added To Any Existing Visit! )
Busy schedule? We're there for you; let us help cut down on the busy work! Litter box deep cleaning is an essential part of keeping both odor & bacteria down and your pet healthy. Both your schedule and your kitty will thank you! Includes a full empty, deep-scrub, and refresh of your pet's box. (+$15 per additional box)
Note: regular litter box scooping is always included free of charge in your pet's regular pet sitting care! 🙂
Pinehurst Pet Care Supplies Pickup
Starting at $33/pickup
Long day? Busy schedule? Let us help pick up your pet supplies for you. Take the stress out of your busy day with your pet's supplies delivered right into your pantry! Simply call ahead or place your order online, and we'll do the rest. Both your schedule, and your fur-babies will thank you! (+$10 per additional 30lbs over the included 60lbs)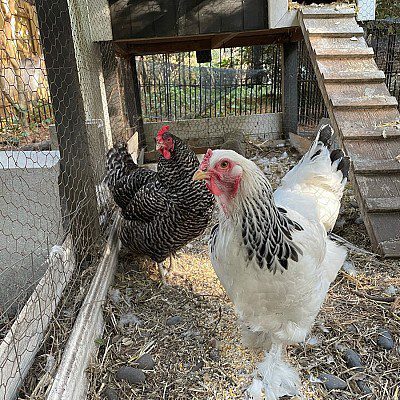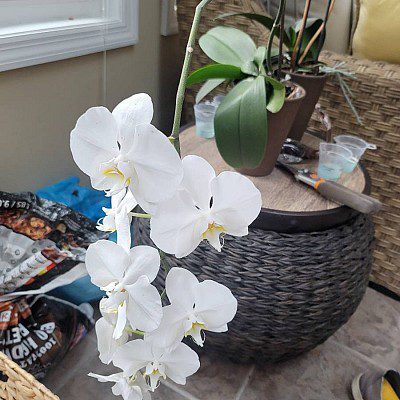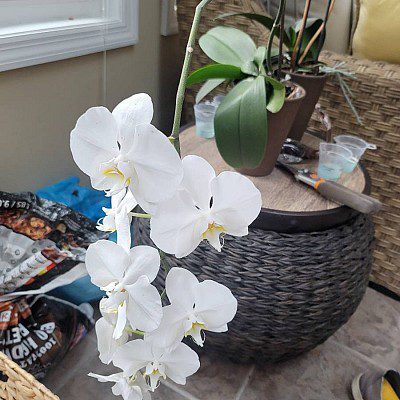 Household Check & Plant Care Visit
Starting at $26/visit
YPCC is proud to provide a full range of services to best meet your vacation needs, including whole home care! Have houseplants that need watering care while you're away, or need someone to stop in to help collect your mail, or pull your bins in from the curb while you're gone? We'd be happy to help provide you and your household with peace of mind for all of your vacation care needs!
We're pleased to include home care services as part of any regular pet sitting care, or this service may also be scheduled independently for non-pet households. Whatever your care needs may be, we have you covered!
$35/box purchase
Looking for and easy and secure way to allow your sitter home access? We have you covered! YPCC offers lockboxes available for purchase to help keep your home secure during care services.This service allows clients to maintain a secure and convenient source of home entry during pet care services, or to ensure a secondary point of home access in case of power outage or emergency. Lockboxes available for purchase through YPCC include both lockbox and free initial setup with the security code of your choice.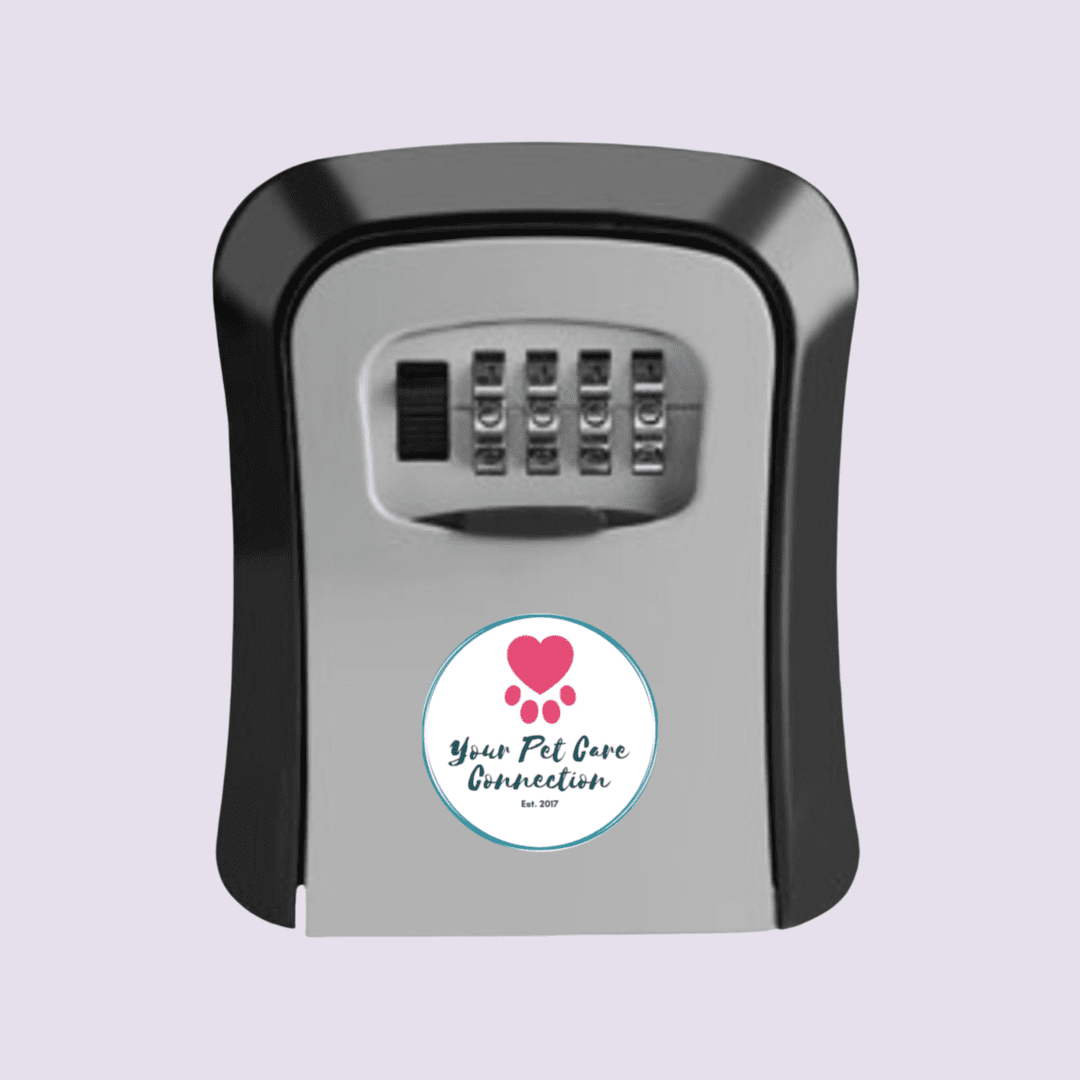 Other Add-On Care Services
Customize Your Pet's In-Home Care!
YPCC is proud to provide completely customizable care to you and your fur-babies. We offer a comprehensive range of additional care services, to tailor our expert care to your pet's unique needs. Inquire today to see how YPCC can help create your perfect care visit!
+Extra Care: These add-on care services are the perfect way to customize your pet's in-home care.
Note: Our standard pet sitting visits include feedings, oral/topical medications, potty breaks, litter box scooping, mail collection, and up to 5min of plant care each visit. YPCC's +care offerings add visit time to your pet's scheduled visit, ensuring our pet care specialists have ample time to tend to your pet's needs.
+Extra TLC
Extended Visit Times
Available In +15min Increments
+Extra TLC:
Extended Visit Lengths For Extra TLC & Playtime
+Extended Dog Walks
Increased Walk Lengths
Available In +15min Increments
+Walk:
Add A Dog Walk To Pet Sitting Care
Extend Your Pet's Existing Dog Walk
+Household Care
Whole Home Care Options
+Household:
House Plant Care
House Sitting Checks
Pet Supplies Pickup
+Pet Health
Insulin 💉, Cage & Litter Box Cleaning
+Health:
Injectable Pet Medication
Litter Box Deep Cleans
Small Animal Cage Cleaning
+Grooming
Basic In-Home Grooming
+Grooming:
Pet Nail Trim
Pet Brushing
Dog Baths
Check Out Our Other Services!