Office Hours:
Mon-Fri: 9:00 AM - 6:00 PM
Sat-Sun: Emergency's Only

Services Hours:
7:00 AM - 7:00 PM & Overnight Pet Care
Proudly Serving Moore County NC,
Including The Following Service Areas:
Pinehurst, NC
Southern Pines, NC
Aberdeen, NC
Whispering Pines, NC
Pinebluff, NC
We love what we do, and know your pet will too. Quality care with a local touch. Professional Pet Care, Right At Home!
YPCC is your source for Professional Pet Care, Right At Home. Locally owned and operated in the Pines since 2017, our small team of dedicated pet care professionals are proud to bring the very best of in-home pet care straight to you. We provide a range of services from daily dog walks to in-home overnight pet care. Contact us today!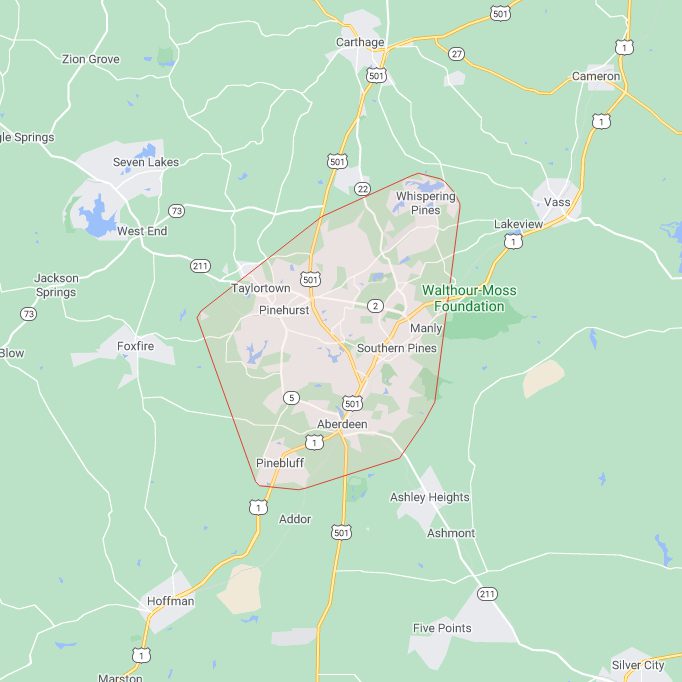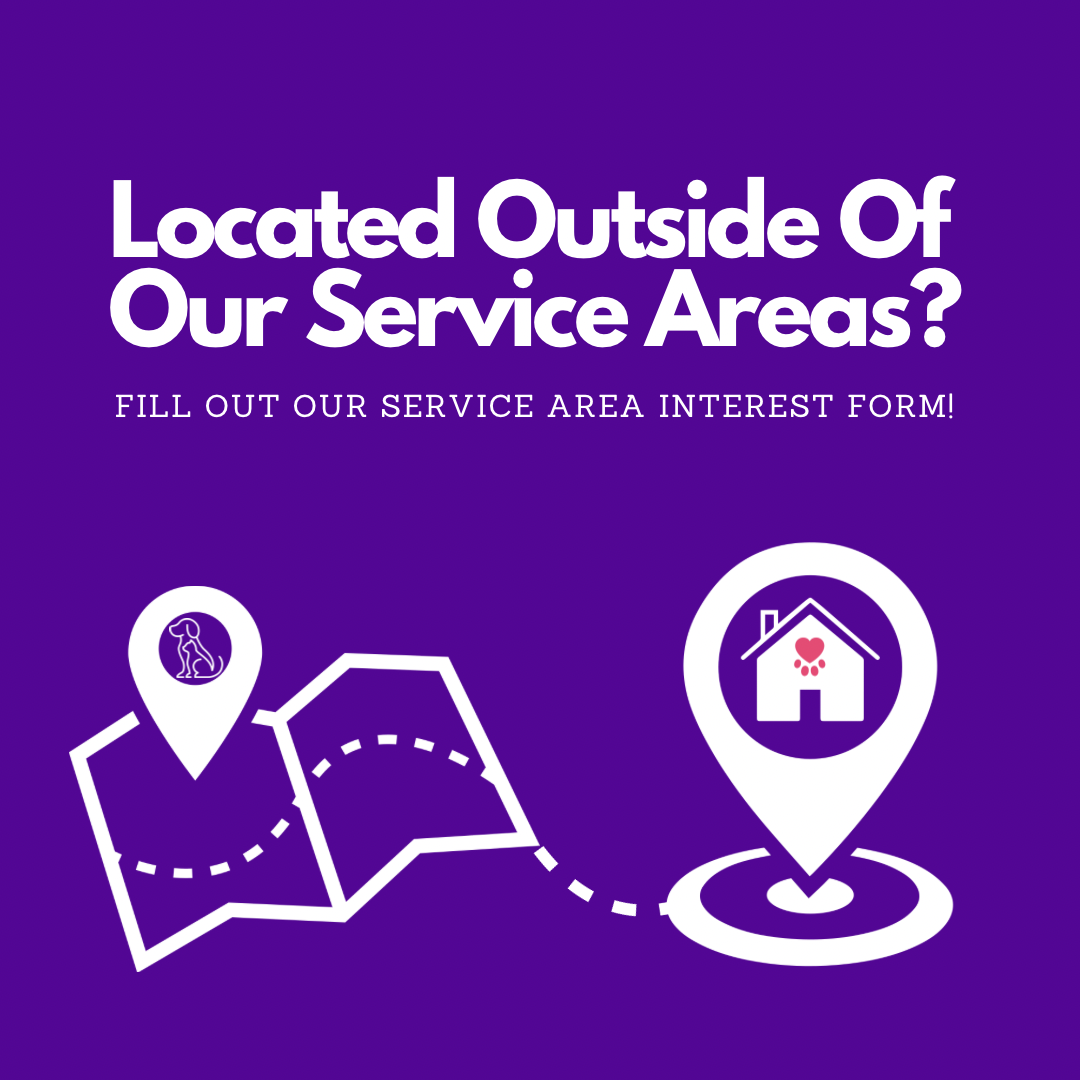 Request Your Service Area! Not to brag, but we're well trained. You speak, and we listen! 😉
Live outside of our current Moore County service areas, but still looking for in-home pet care? We're elated to offer you a new client service area interest form! And guess what? When we get enough interest in your area, we could come to YOU(R fur-babies)! Already jumping out of your pet bed to sign up? We thought so. Get in on our paw-some list now!
Current Consideration Areas Include: 7-Lakes West End, Fox Fire, and Vass. Place your area vote today!