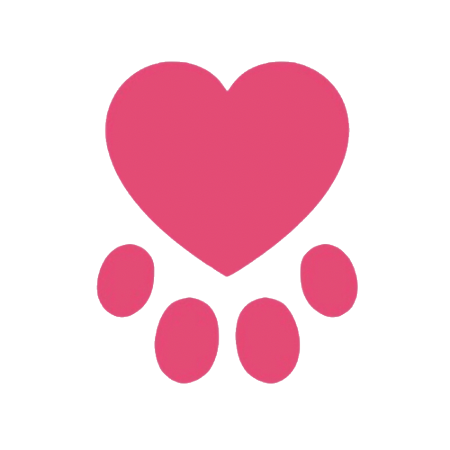 Professional Pet Care
Right At Home!
YPCC has been proud to offer a full range of in-home pet care services to Pinehurst NC & surrounding areas since 2017! We provide in-home cat sitting, pet sitting, dog walking, and overnight pet care services to a variety of fur-babies, both great & small. We love what we do, and know your pet will too! Quality care with a local touch. Professional Pet Care, Right At Home!
Starting at $35 /visit
We're excited to get to know you and your furry family members! Let's sit down to talk about your pet's care, go over our booking process, and answer all of your care questions, with a meet & greet visit.
This 30-minute appointment is perfect for getting to know each other before services. Interested in booking services with us? Schedule your visit, and get acquainted with your Pinehurst pet care heroes today. We look forward to the start of a long-lasting relationship!
Note: Need longer than 30 minutes? No worries! Additional visit time or interviews may be scheduled at regular visit rates, please inquire for further details. We can't wait to meet with you!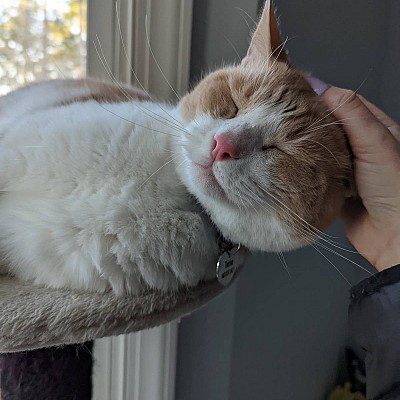 Vacation Cat Care
In The Comfort Of Home
Each YPCC pet sitting visit covers up to two pets; Additional Pet and Holiday Rates apply. Visit lengths start at 25 minutes, with additional visit lengths options available, and tailorable, to your pet's unique care needs.
Your pet's well-being remains our priority around the clock! YPCC's pet sitting visits are offered between 7:00 AM and 6:30 PM. Bookings after 7:00 PM will be accommodated through our in-home overnight pet care services.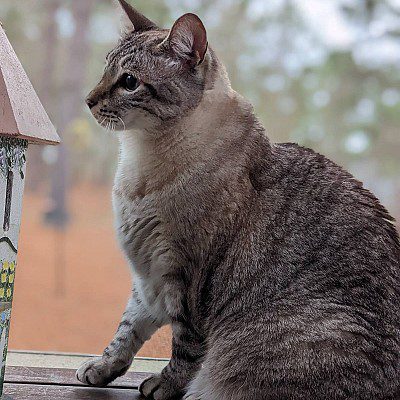 In-Home Cat Sitting Visit
Starting at $26 /visit
Introducing the perfect solution for your feline friends while you're away – our specialized in-home cat sitting visit service. YPCC's kitty care includes a dedicated in-home visit designed to cater to your cat's unique needs during your absence. Our visits encompass feeding, litter box maintenance, engaging playtime, and affectionate attention, all within the comforts of your cat's familiar environment.
Rest easy knowing that your cherished feline companion will receive individualized care in the safety of their own home. Whether you have one cat or a multi-cat household, our cat sitting services are tailored to ensure their well-being and happiness throughout your time away.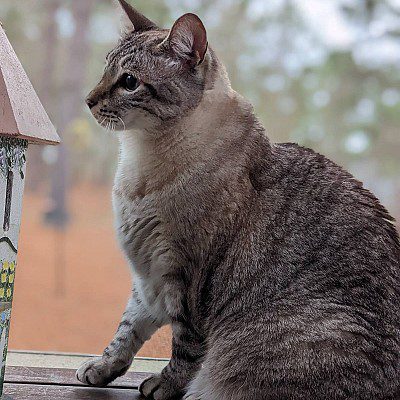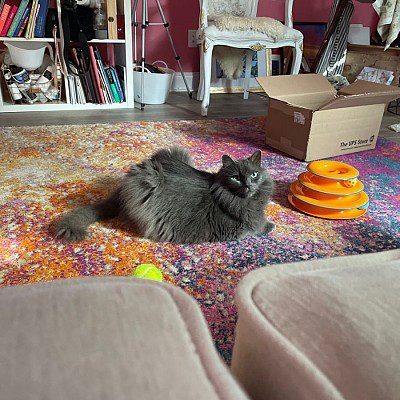 In-Home Cat Enrichment Visit
Starting at $26 /visit
Elevate your cat's world with our specialized in-home cat enrichment visits. These tailored sessions are designed to stimulate your feline friend's mind and senses, providing engaging activities and playful interactions. From interactive toys to puzzle feeders, our experienced pet care specialists ensure your cat enjoys mental and physical engagement in the comfort of their own environment.
Discover how our cat enrichment visits can enhance your cat's well-being and happiness!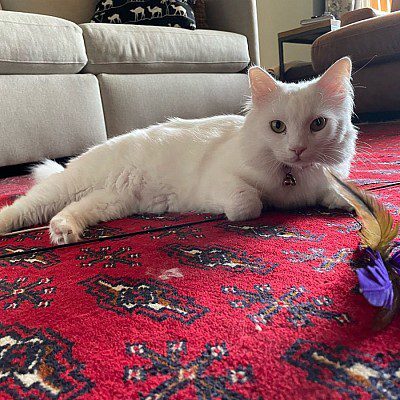 In-Home Holiday Cat Sitting Visit
Starting at $36 /visit
Holiday plans ahead? Count on us for your pet sitting requirements! Our services are here for you during all major holidays and their weekends. Act quickly as spots are limited – secure your booking now!
Holiday Pet Sitting Services, Pinehurst NC, Your Pet Care Connection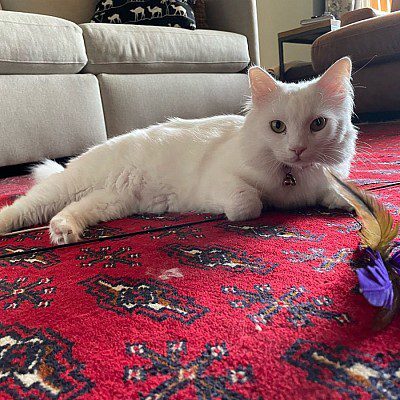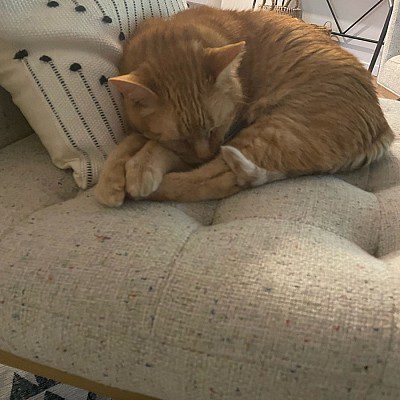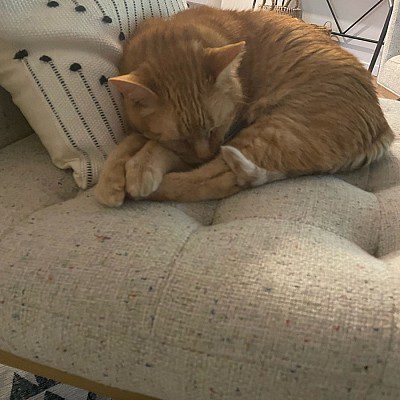 In-Home Overnight Cat Care
Starting at $95 /night
Take the stress out of the vacation equation with our in-home pet overnights! Each of our pet overnights includes an 11hr overnight stay, from 7:30 PM - 6:30 AM, with one of our pet care professionals while you're away. Book today, and give your furry family member the gift of extra quality time in the comfort of their own home!
Need extra daytime care? We're always more than happy to assist with any additional pet sitting visits through out the day as well to best meet you and your pet's daily routine, or your vacation needs. Ready to book care? Call to schedule your 30min Meet & Greet today!
(+$5 per additional pet, +$20/night over holiday care dates, +$40/night for "Extra Care" overnights for pets that need active care throughout the night)
In-Home PlayCare Visit (3hr)
Starting at $120 /visit
Going out for the day? Let your pet let-loose with us! Our PlayCare visits include 3 fun-filled hours of playtime, snuggles and more, all in the comfort of their own home. We're just as excited, as they are, for our YPCC play date!
Note: offered morning & afternoons only. (+$5 per additional pet, +$20/visit over holiday care dates)
Even More Care Options
Right At Home!
YPCC is proud to offer a full range of in-home pet care services to Pinehurst NC & surrounding areas! We provide the following in-home cat care services as either add-on services to any of your existing cat sitting visits, or as stand-alone services for established care clients. Check out all our paw-some care options below!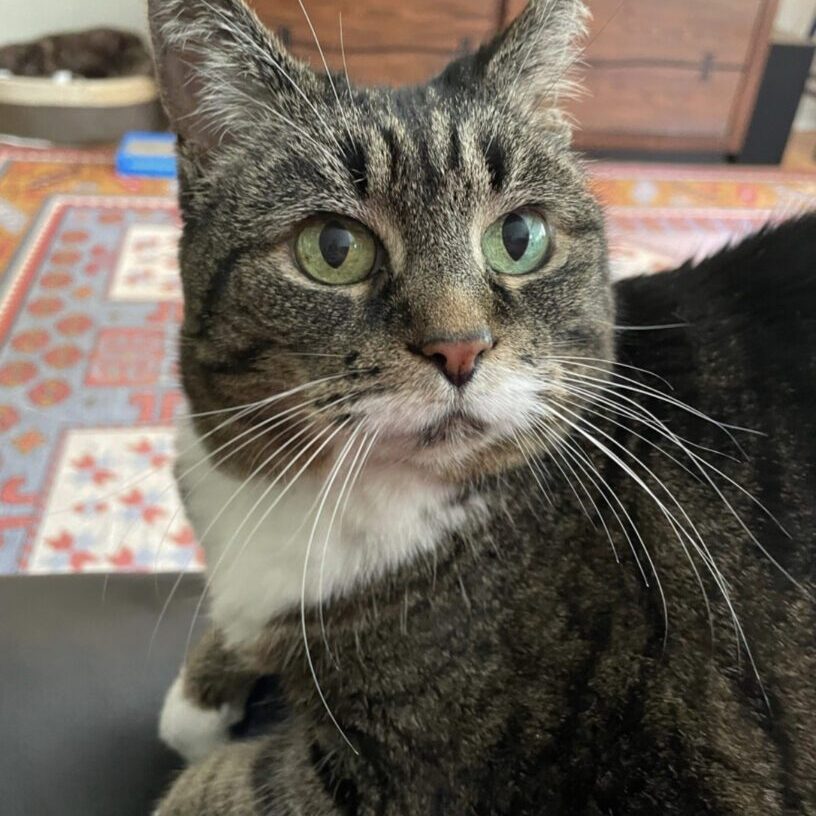 In-Home Cat Medication Visit
Starting at $26 /visit
(Included FREE With Any Pet Sitting Care)
Pet health and safety is our #1. Your pet's health is your top priority too. We are proud to offer pet health and medication visits including pill administration, oral suspensions, insulin injections, and more during the weekday to help keep your pet healthy and the best they can be! (+$5 per additional pet)
We're pleased to include pet medication services as part of any regular pet sitting care, or this service may also be scheduled independently for weekday M-F care. Whatever your care needs may be, we have you covered!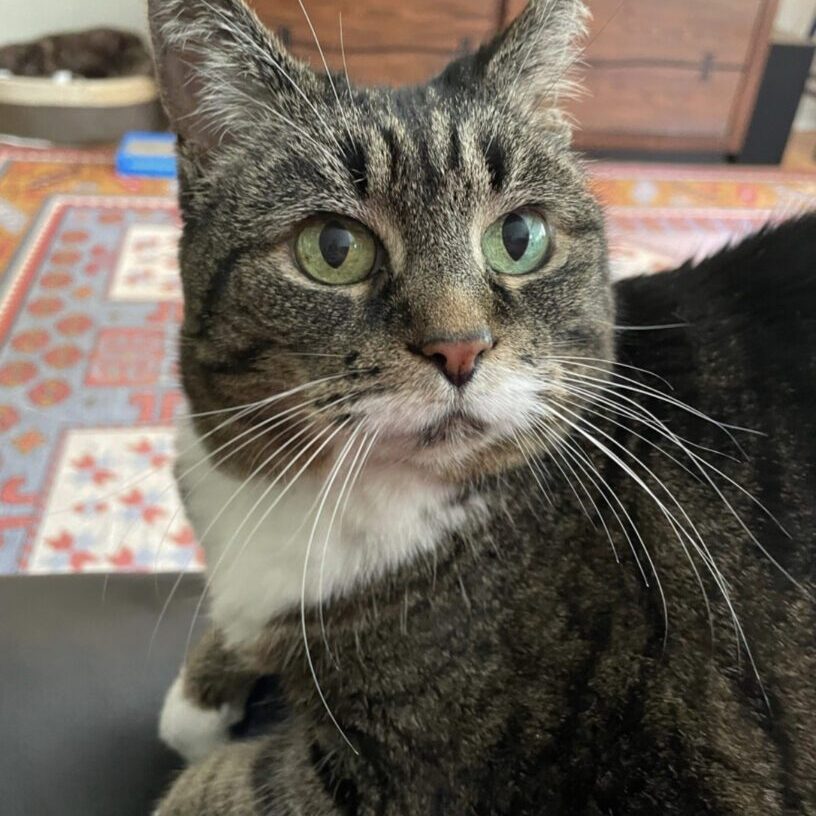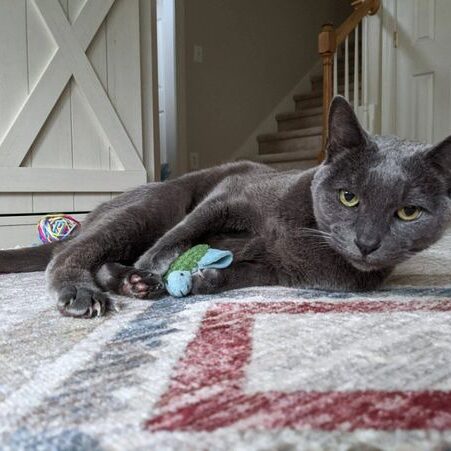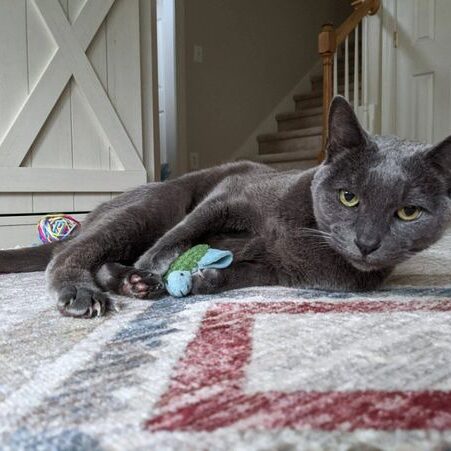 Starting at $35 /visit
( Only +$15 /Pet When Added To Any Existing Visit! )
YPCC's is proud to offer premium in-home pet nail trim visits. This in-home grooming service is the perfect solution for maintaining your pet's monthly nail trim needs, without ever leaving your home!
We are thrilled to be able to offer you and your pets this grooming service both as a standalone service for current clients, or as an add-on service to any of your pet's regular care visits. For well-behaved fur-babies only please. Keep your legs and furniture protected, all while saving a trip to the groomers! Book your pet's at-home nail trim visit today!!
Cat Litter Box Deep Clean
Starting at $35 /visit
( Only +$25 /Service When Added To Any Existing Visit! )
Busy schedule? We're there for you; let us help cut down on the busy work! Litter box deep cleaning is an essential part of keeping both odor & bacteria down and your pet healthy. Both your schedule and your kitty will thank you! Includes a full empty, deep-scrub, and refresh of your pet's box. (+$15 per additional box.)
Note: regular litter box scooping is always included free of charge in your pet's regular pet sitting care! 🙂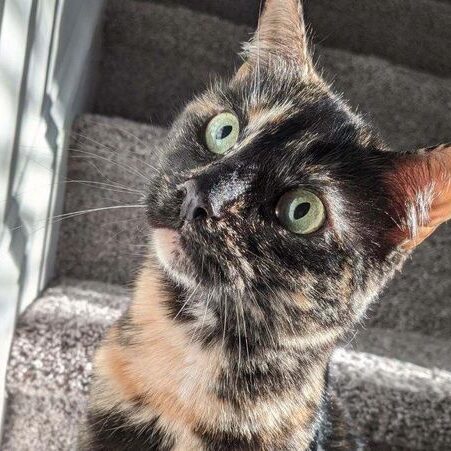 Check Out Our Other Services!